eLumindata's primary business model
Enables partners to extend their competitive advantage in supporting their customer groups through superior analytics.
eLumindata offers a win/win approach through focused commitment to our partners' success.
We are uniquely positioned to provide unique value-added capabilities that will enable our partners to empower their customers.
eLumindata is the perfect complement to many organizations
We welcome strategic partnerships and believe that we can accomplish more together than along.
Through our unique analytic technology, we can help companies accomplish challenging objectives by providing their clients the ability to uncover insights, work more efficiently and get more value from their data visualization tools, while avoiding the need for expensive and time-consuming data wrangling.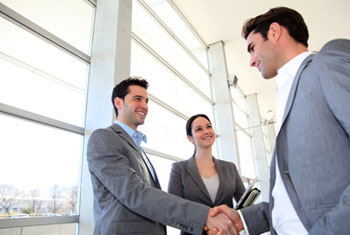 FOR DATA VENDORS
Partnering with eLumindata provides my customers with simple, flexible tools to uncover the valuable insights in my data
FOR CONSULTANTS
Partnering with eLumindata provides my clients with useful insights that go beyond what they can get with traditional tools
FOR SOFTWARE COMPANIES
Partnering with eLumindata makes it easy for my clients to get more value from the data that my product produces