Advisory Services
Artificial Intelligence, Big Data and Machine Learning are just a few of the capabilities that Data Science is bringing to enable organizations to get more value from their data.
With experience building a very successful data science group in a Fortune 100 company and working with companies across industries, eLumindata has the expertise to guide effective Data Science investments.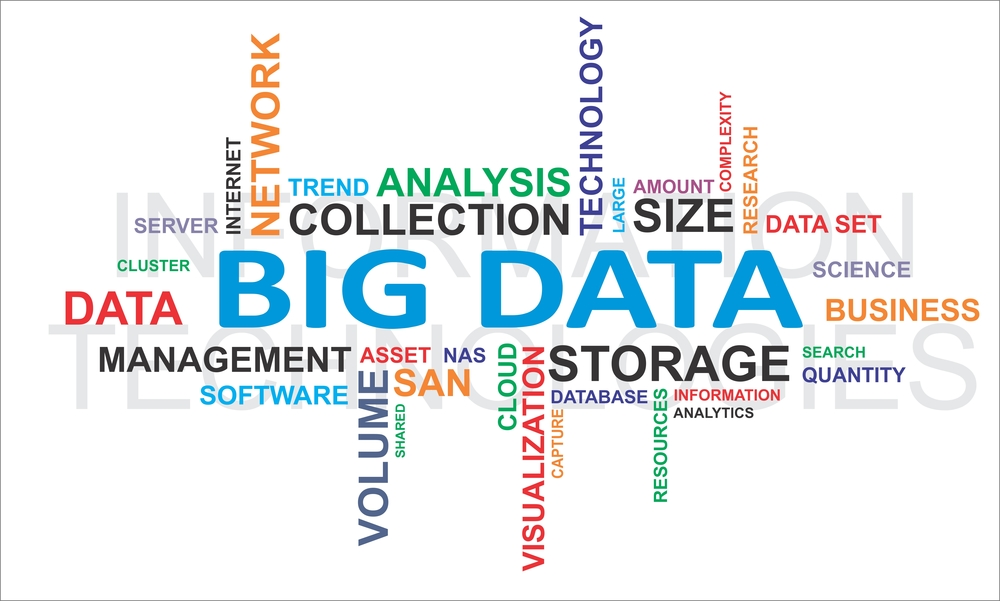 Uncovering Insights Hidden in Your Data
eLumindata brings deep data, analytics, technology and business expertise to help find the valuable, relevant insights that often remain hidden within organizations' data. Beyond that, eLumindata brings advanced AI-driven technology that can automate the organization of data, making analytic work far more efficient as well as more productive.
Founded in 2006, eLumindata began by deeply studying the complications that make it necessary for many analysts to expend a great deal of effort getting data into the right format — then developing unique solutions to automate the organization of data. eLumindata has used these tools to help partners and clients in fields including life sciences, medical informatics, real estate, grocery, marketing services and consulting.