EMPOWERING MORE
PERSONALIZED MEDICINEREINVIGORATING
PRODUCT SALESPRODUCT
PERFORMANCE TRACKINGMATCHING THE RIGHT
MESSAGES & SERVICES
TO CUSTOMERSHYPER-LOCAL
REAL ESTATE INSIGHTS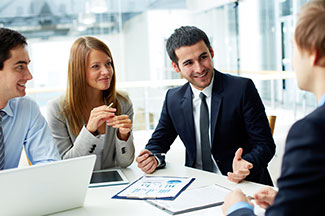 Providing a Complete Solution
To deliver business impact fast, eLumindata typically begins by working closely with clients to identify short-term wins. eLumindata then provides the software and training to empower clients to get answers and insights quickly and inexpensively.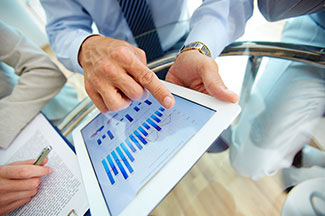 Working with Data
eLumindata's tools can access data in a variety of formats, including databases, spreadsheets and XML tables.  Uploaded data are stored on secure cloud servers managed by Rackspace or can be maintained on private servers within a company's firewall.  Results easily can be fed directly into other tools for presentation or further analysis.  When data are exported into Excel you can get not only the results, but also the underlying data, making it easy to verify and explore further.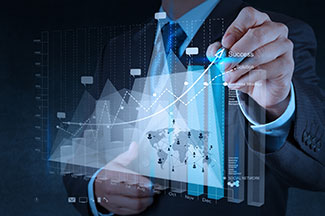 Eliminating Data Wrangling
Underlying eLumindata's products' power to make analysis simple is unique software that can take a request, automatically determine the best available source or combination of sources to provide the data, execute queries, combine the data and summarize the results. Even if numerous steps involving extensive data wrangling is required, the results usually appear in under a minute.